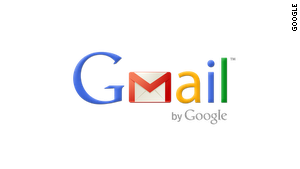 Google announced a Gmail app for the iPhone, iPad and iPod Touch that was designed to make it easier for the service's more than 190 million users to navigate their mail.
"We check email pretty much everywhere these days,"
Google content manager Matthew Izatt wrote on the Gmail blog
. "And when we do, we want easy access to our important messages so we can respond quickly and get back to life -- or slinging birds at thieving green pigs."